HAPPY, LIFE-LONG LEARNERS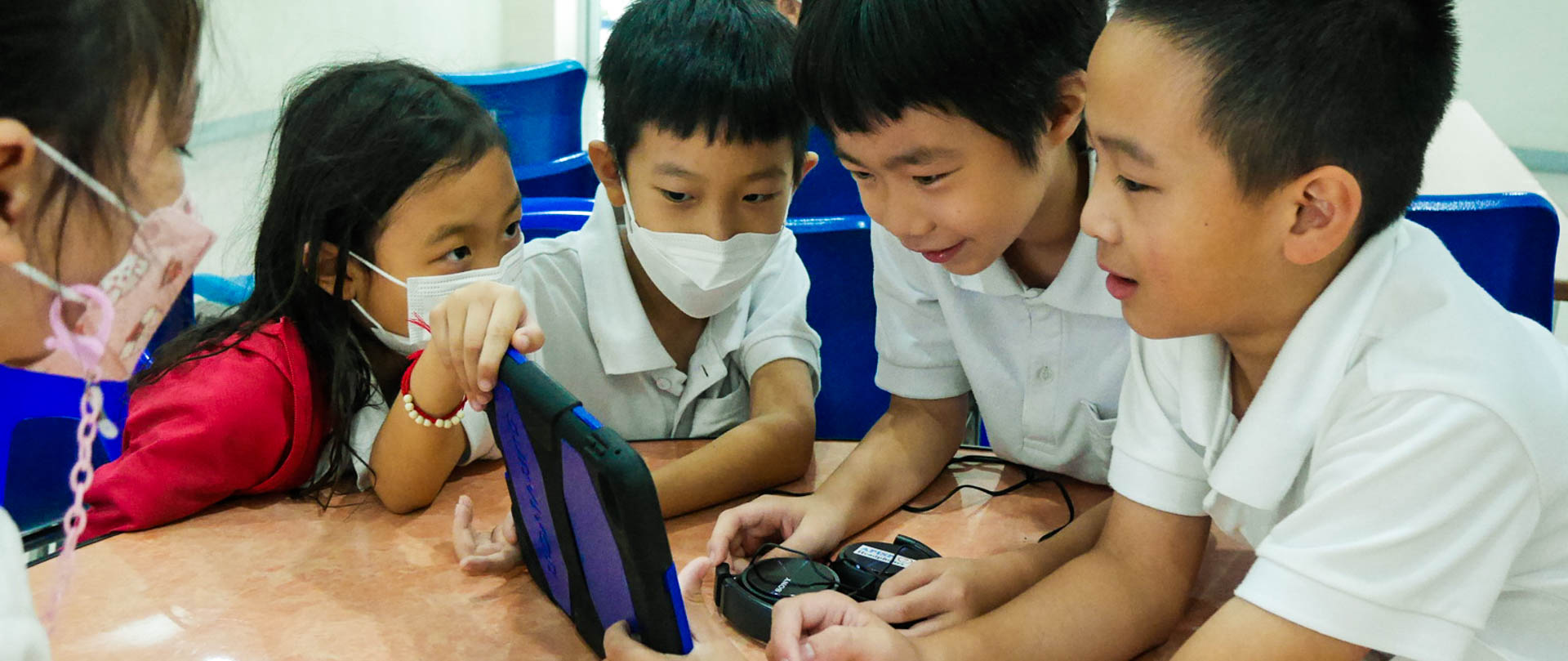 PLAY BASED LEARNING

CELEBRATION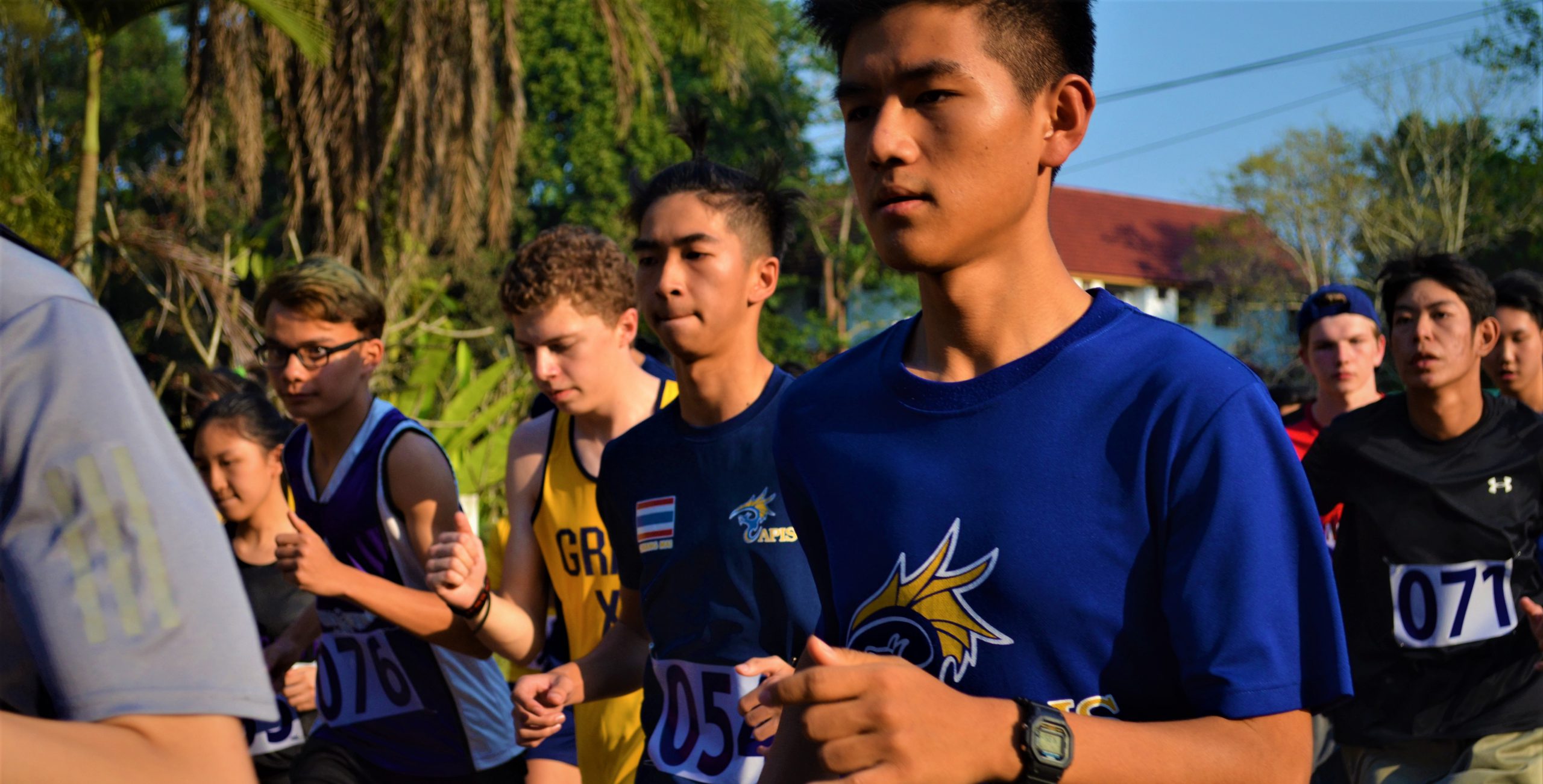 ATHLETICS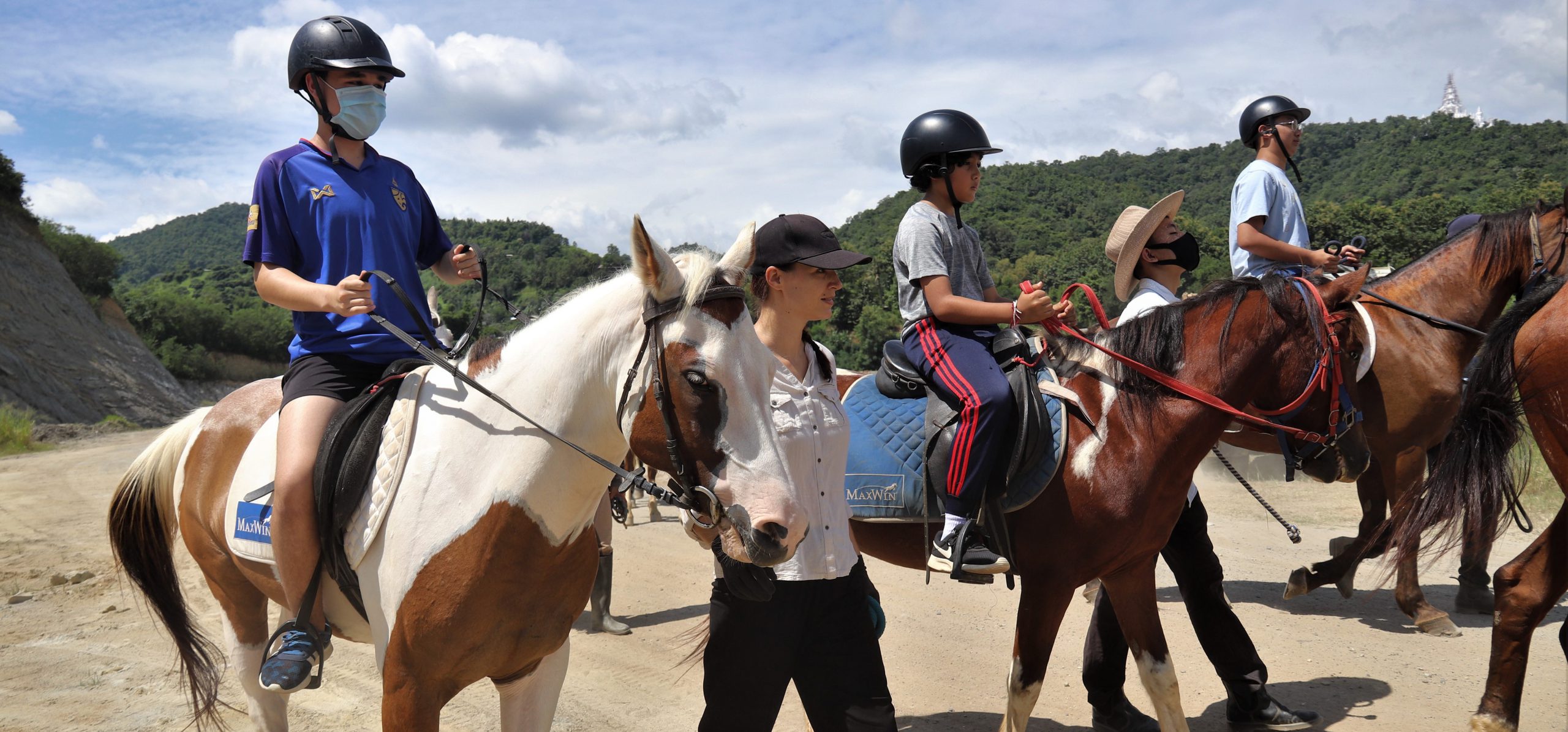 BALANCED PROGRAM


PERFORMING ARTS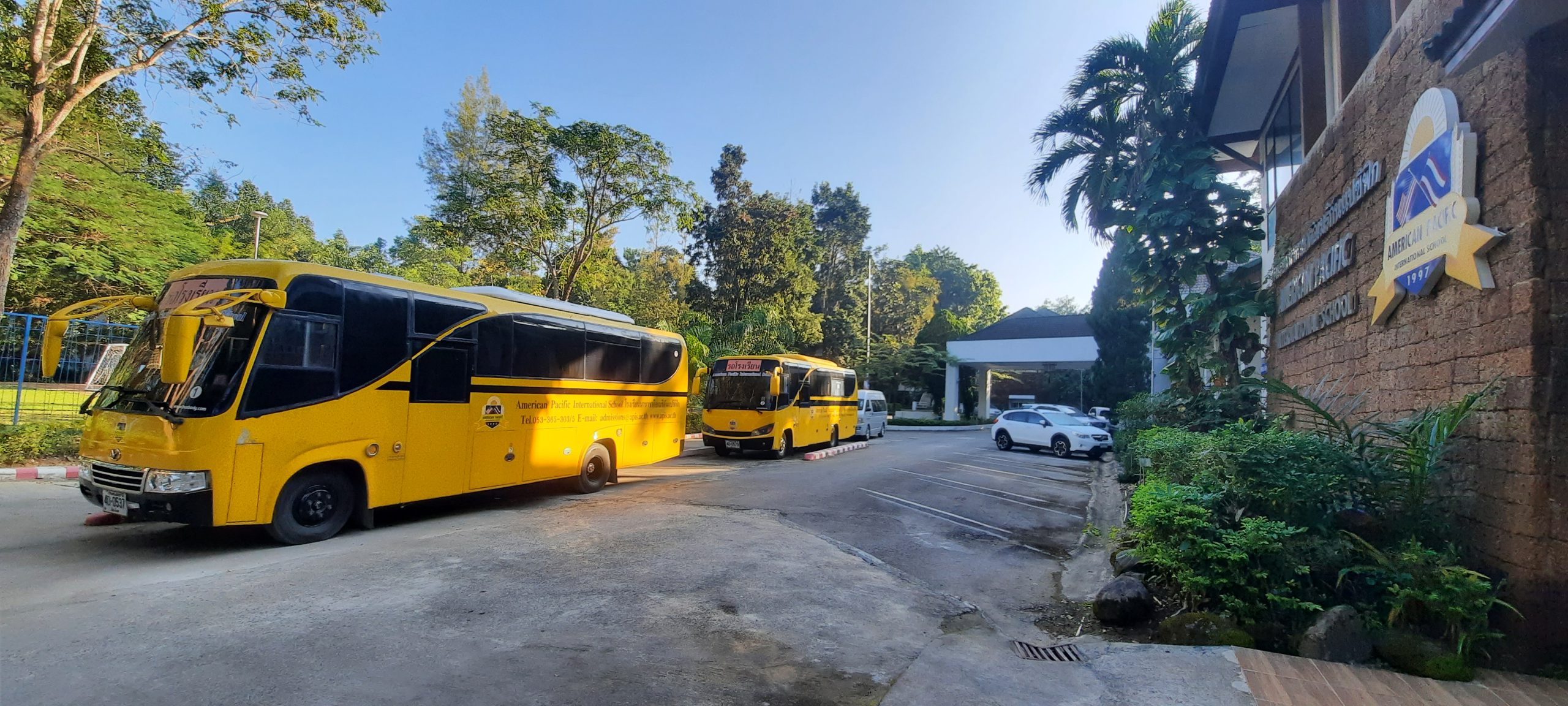 MAIN CAMPUS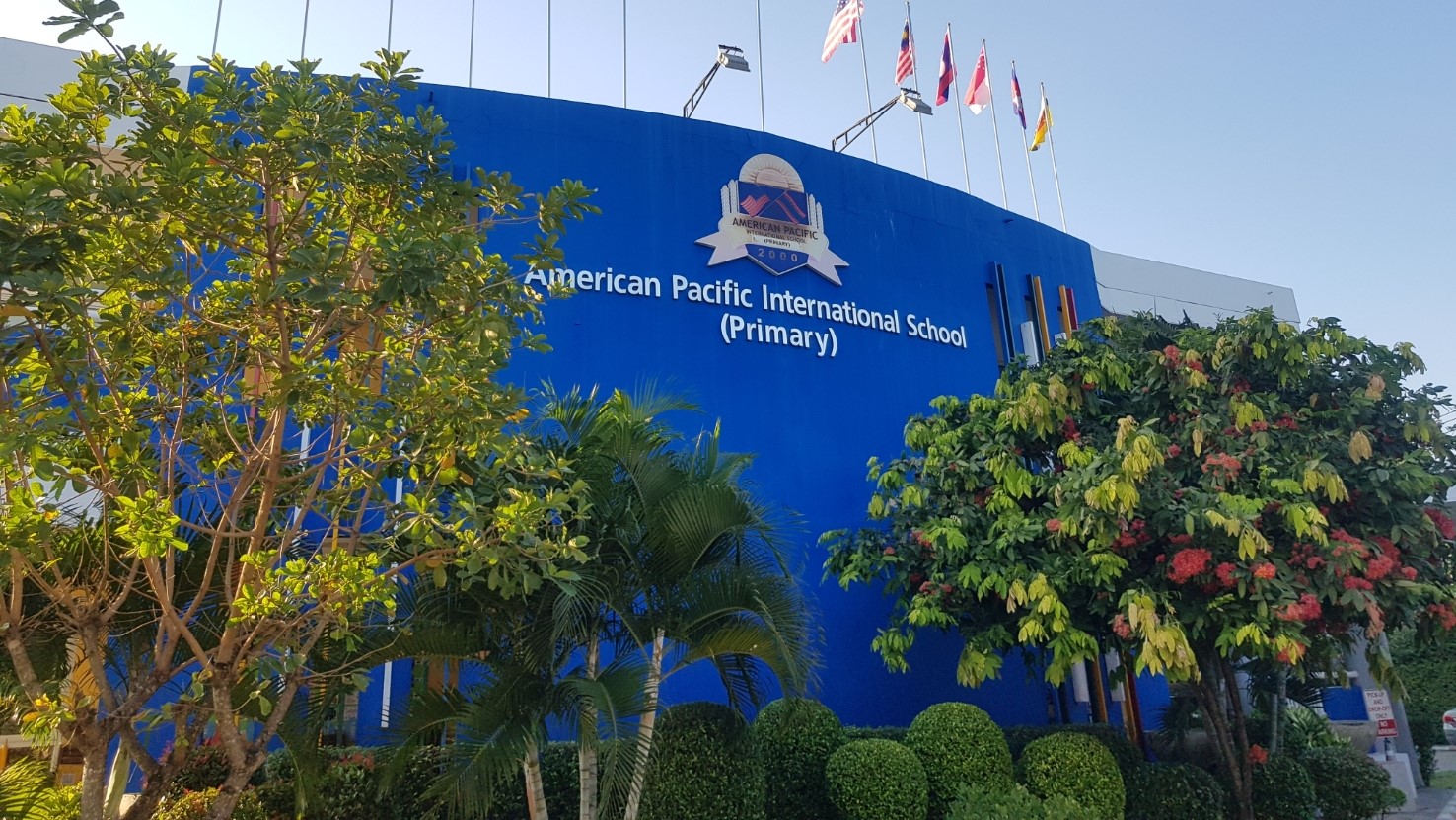 PRIMARY CAMPUS

Welcome to American Pacific International School
APIS has a proud history of providing a high-quality international education in Thailand that has had a profound impact on different generations of students, teachers, parents, and staff. APIS was the first international school in Chiangmai with a Residential Life Program. We offer an accredited academic program based on US Standards and best practices that support the International Baccalaureate (IB) Primary Years, Middle Years and Diploma Programmes. Students at APIS are happy, balanced, lifelong learners.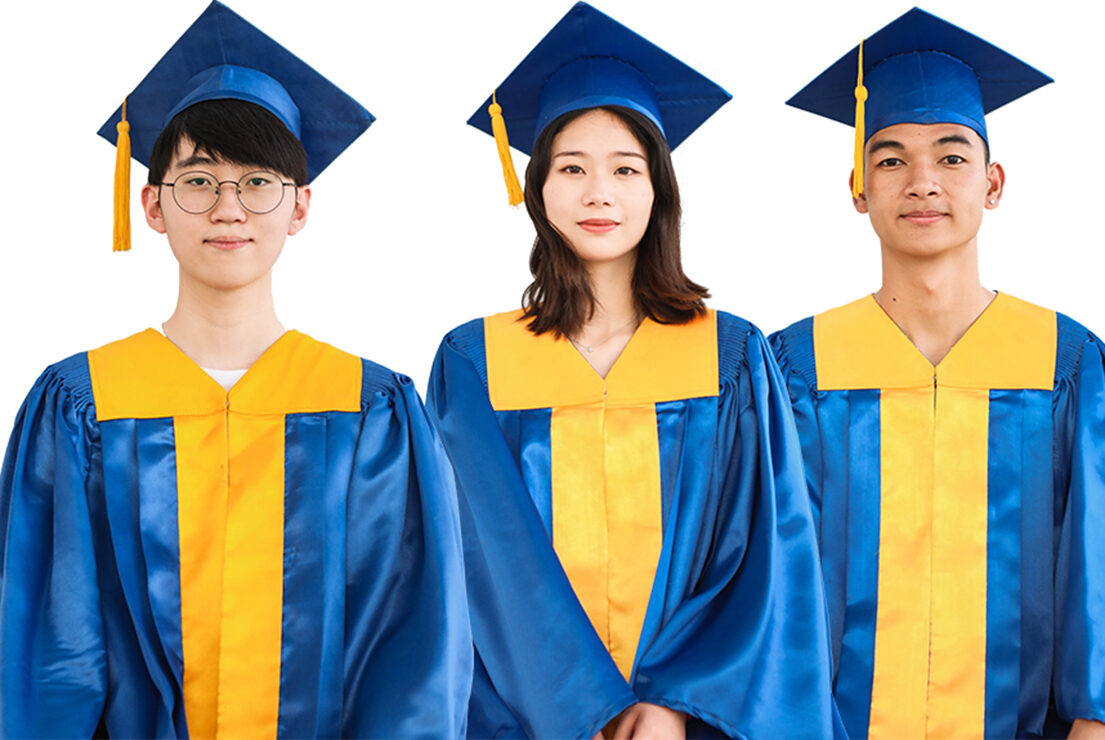 Qualified, Certificated Staff
Nationalities Represented by Students and Staff
% of Parents are Aware That APIS Creates Meaningful Learning Experiences Their Children.
Main Campus News

June 9, 2023
Main Campus News What has happened at APIS this week?

June 4, 2023
Food Menu June 5th – 9th, 2023 APIS offers a wide and ever-changing…

May 12, 2023
October Residential Newsletter What has happened at APIS this month?
Primary Campus News

June 9, 2023
Primary Campus News What has happened at APISP this week?

May 26, 2023
Lunch Menu APIS offers a wide and ever-changing variety of food to its…
Senior Leadership Team
American Pacific International School's leadership team – known as the School Leadership Team (SLT) – meets weekly to plan and project the current and future needs of the school, to bring forward new programmes and strategies and to support existing school initiatives.

Houda Ahmad-Mahidi
APIS Alumni/Current Staff member
The first day I came to APIS as a 3rd grader, I could not speak English at all. I'm forever thankful for APIS for being the place that developed my English language skills when I was a student, the language that I use everyday now and also led me to so many amazing experiences with this leverage. The friendships and memories that were created here will always be unforgettable. APIS has given me the confidence and critical thinking skills so important in today's world. APIS was and will always be my second home.

Buk Chayaworaman
Student
Teachers at APIS are very friendly. Students and teachers easily establish a relationship with one another, creating a very healthy and positive learning environment.

Paul and Sasicha Nash
Main Campus Parent
The IB Programs at APIS present an immersive, student-centered learning experience, providing children with a sense of self-motivation, critical thinking, and creativity.

Amyla Buwan (Amy)
Student
I like that I can learn a lot of things while having fun. To be happy in and out of school. The teachers and staff are so kind.

Mr. Brian Coil
Primary Campus Parent
One of the reasons I initially selected APIS for my first child, over twenty years ago, was for the dedication of the staff. My initial meeting with Ajarn Ladda was during Songkran holiday, and she was on holiday in Lampang.  Ajarn Ladda cut short her holiday and drove back to Chiang Mai to show me the school. That showed me how dedicated the staff was and I knew if the teachers followed the same path, APIS was the school for my children.