The IB Middle Years Programme (MYP) at APIS is an educational experience for students between grade seven and grade ten. It is designed to be a comprehensive programme where students are immersed in age-appropriate, challenging learning experiences that allow them to develop international-minded attitudes and become sensitive, responsible, and acting members of the global community. These experiences are fostered through a student-centered educational approach. At APIS, we believe that the well-rounded approach of the MYP helps students tie together their learning and their personal interests.
Programme Model
The MYP model illustrates the most important features of the programme.
Developing the attributes of the learner profile

Approaches to teaching and approaches to learning

Age-appropriate culminating experiences

An organized and aligned structure of subject groups or disciplines

Development of international-mindedness as a primary aim and context for learning.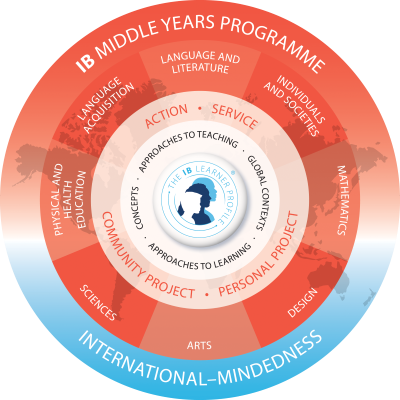 At the center of the model are the students with their own learning styles, strengths, and limitations. At APIS we work collaboratively to prepare a community of learners to engage with complex global challenges through a dynamic educational experience framed by inquiry, action, and reflection.
The MYP programme at APIS is delivered through units of work that explore contextualized, real-life issues and applications through the lenses of 8 subject groups.
Language and Literature (English, Thai, and Chinese)

Language Acquisition (English, Thai, and Chinese)

Individuals and Societies

Mathematics (Core and Extended)

Physical and Health Education

Design

Arts (Visual Arts and Music)

Integrated Sciences
Additionally, Once per grade level, our program offers learning experiences where students apply skills and knowledge from two subjects to address a specific global or local issue.
The A.P.I.S. Acronym Outlines the Characteristics of Our Educational Model.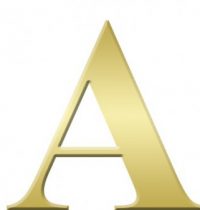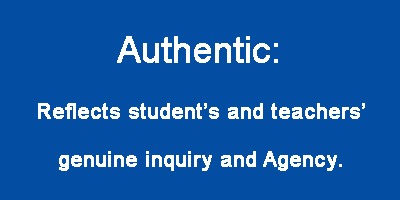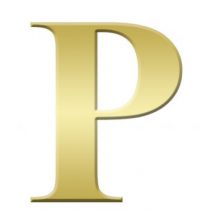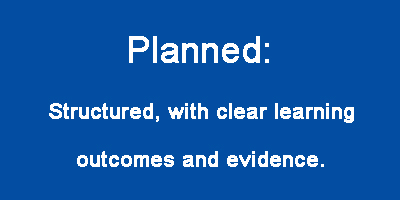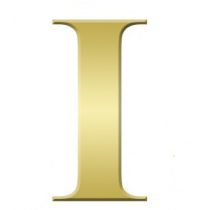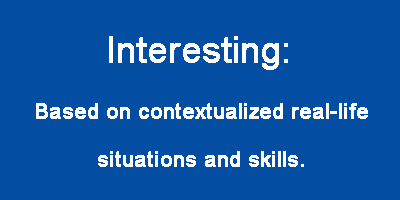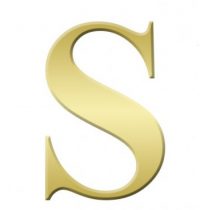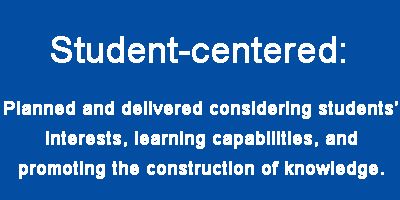 Personal Project
The MYP programme at APIS culminates in grade 10 with the Personal Project. The Personal Project is an authentic exploration of the student's interests and passions. With the assistance of their supervisors, the students use skills and knowledge acquired throughout their middle school years to conduct rigorous research and create a product in an area of personal interest. The result of this year-long research project is sent to the IB and externally assessed.
Classroom Without Walls (CWW)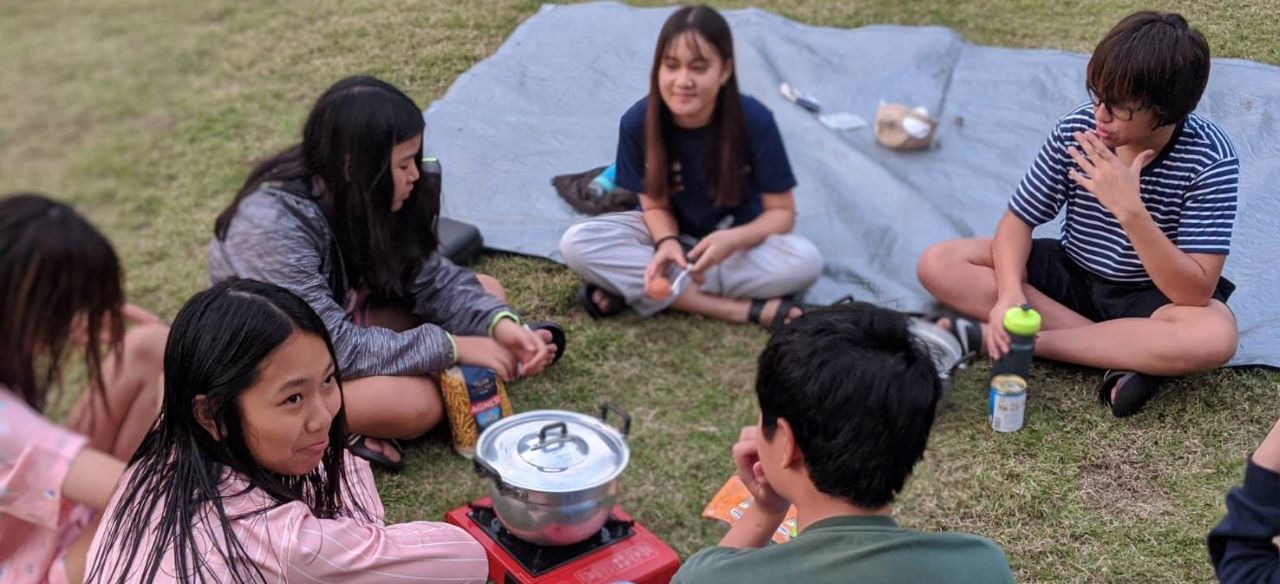 We offer our students the opportunity to interact with other people through experiences beyond the classroom's walls. The Classroom Without Walls program allows our students to work with and for other communities around Thailand. These experiences are led by professional guides and teachers promoting meaningful learning and interactions with local communities.
References
International Baccalaureate, (2014). Middle Years Programme MYP: From principles into practice.