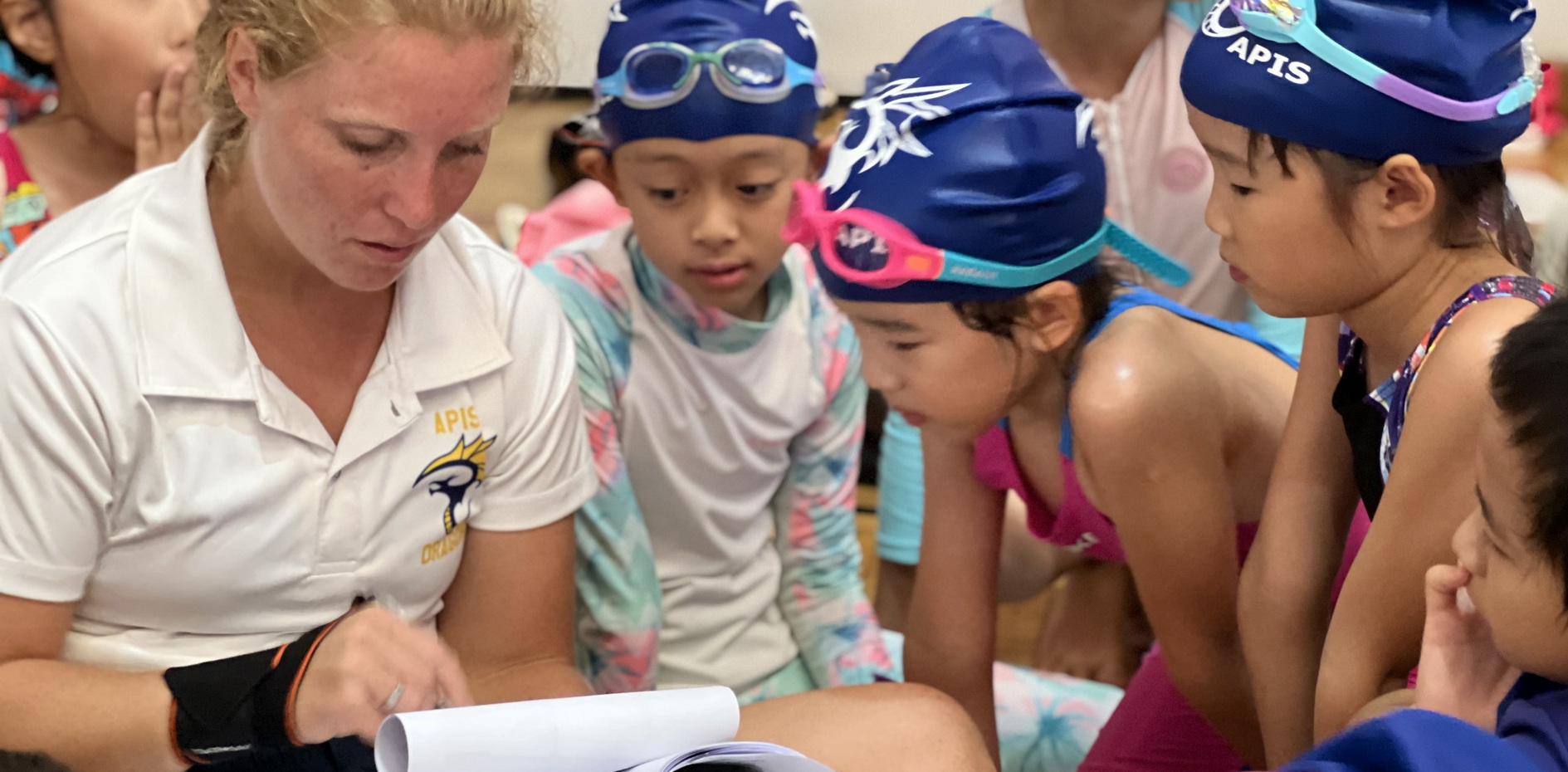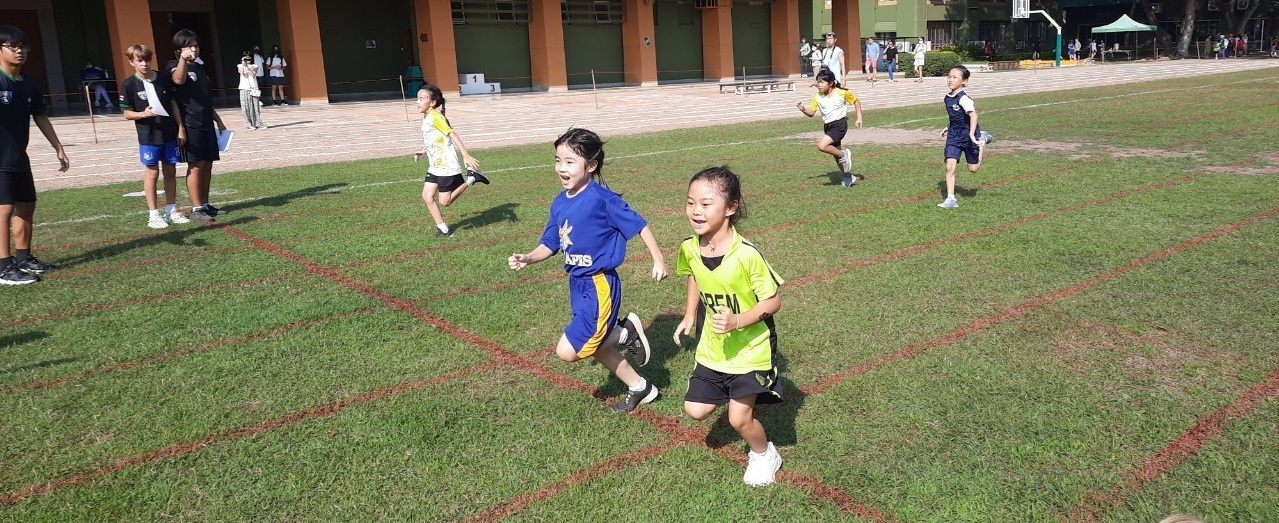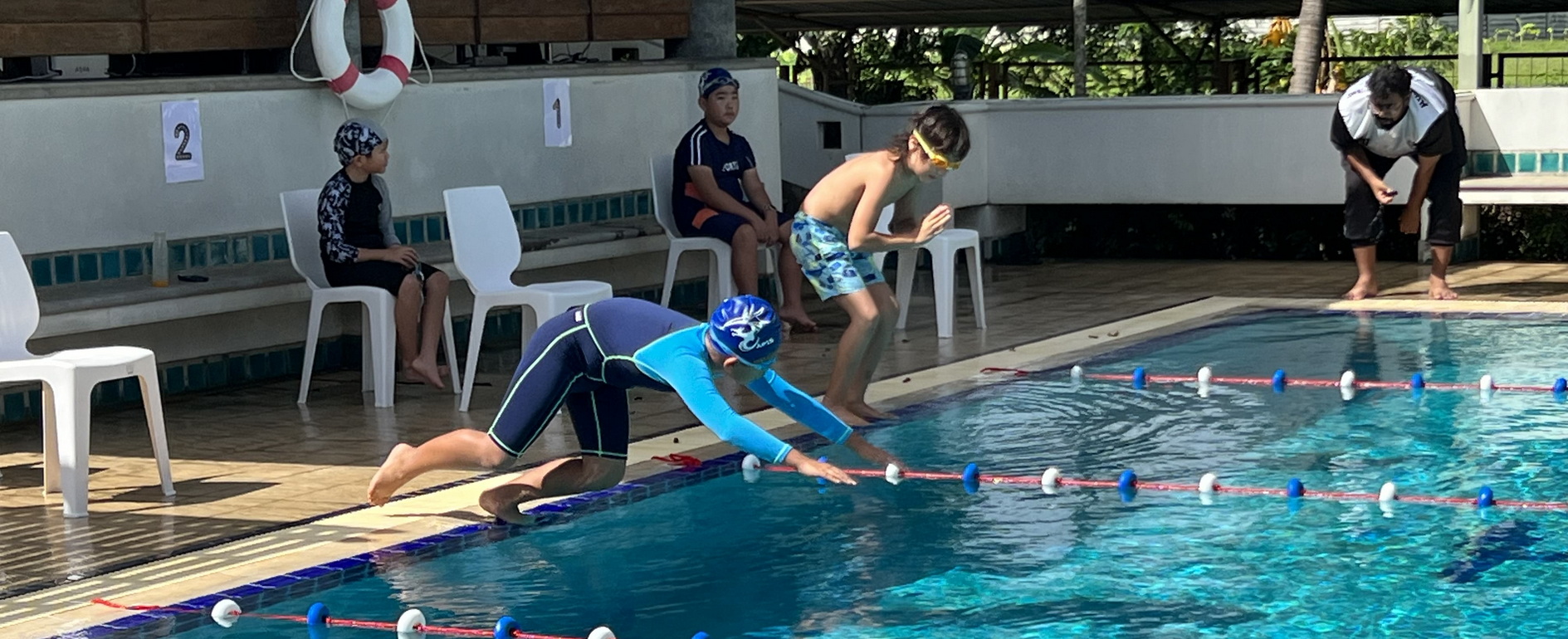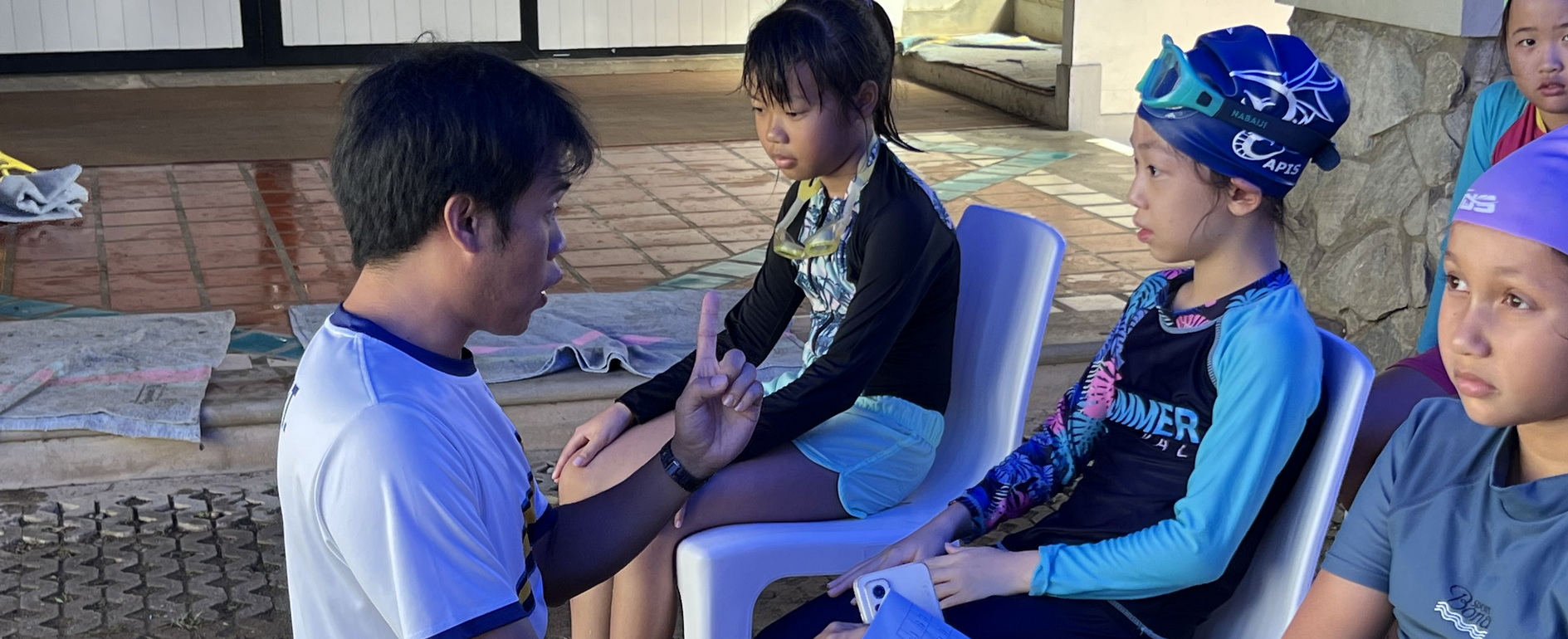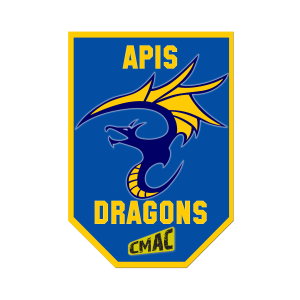 The APIS Dragons Athletics program is committed to providing students with opportunities to participate in a variety of competitive and non competitive sports. Through the ASA's, CMAC competition, intramurals, and our Physical Education programmes, students have an abundance of opportunities to develop the values, knowledge, and skills needed to maintain a healthy active lifestyle.
Chiang Mai Athletics Conference (CMAC)
Our teams compete in the Chiang Mai Athletics Conference (CMAC) and regularly travel within Chiang Mai to participate in seasonal games.
CMAC offers 3 different seasons of regular competition, with season games followed by a final tournament at the end of each season.
The mission of CMAC is to teach and instruct students in the rules, fundamentals and skills of various individual and team sports; to provide physical training and a physical outlet for adolescent energy; and to provide healthy competition and cooperation within and between schools, thus instilling in each student the best principles of good sportsmanship.
With an outstanding team of dedicated coaches and support staff, APIS provides equal opportunities for our students to join teams, develop lifelong skills such as teamwork, discipline, time management, and develop connections with their peers and coaches.
APIS boasts a beautiful campus in which we host the CMAC Junior Swim Meet and the Senior Cross Country Running Events as an opportunity for our competing schools to visit and experience the nature we have to offer at the Main Campus in the mountains.
CMAC Seasons and Sports
Season 1 – August-November: JV + Varsity Football, U10/U12/U14 Basketball, Senior and Junior Swimming
Season 2 – November-February: JV + Varsity Basketball, U8/U10/U12/U14 Football, Senior Cross Country, Junior Track and Field
Season 3 – March-May: JV + Varsity Volleyball, U14 Volleyball, U12 Futsal, Senior Badminton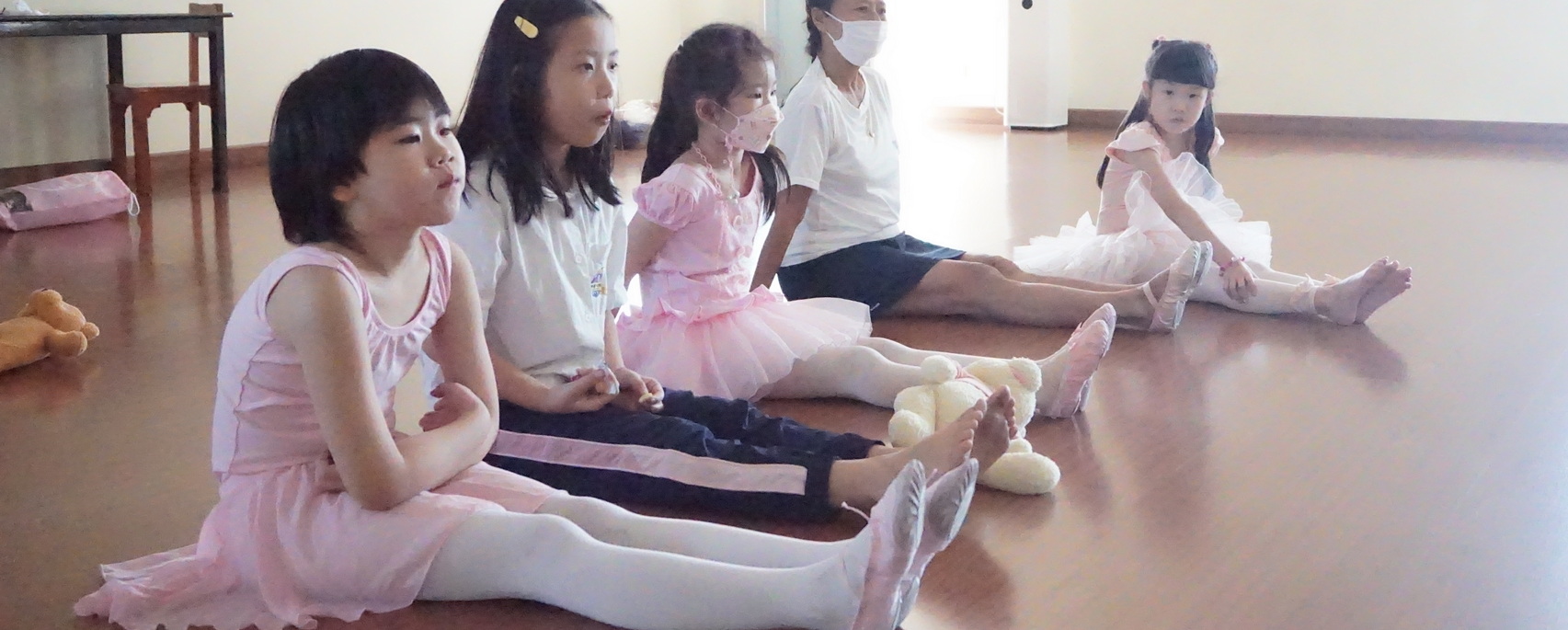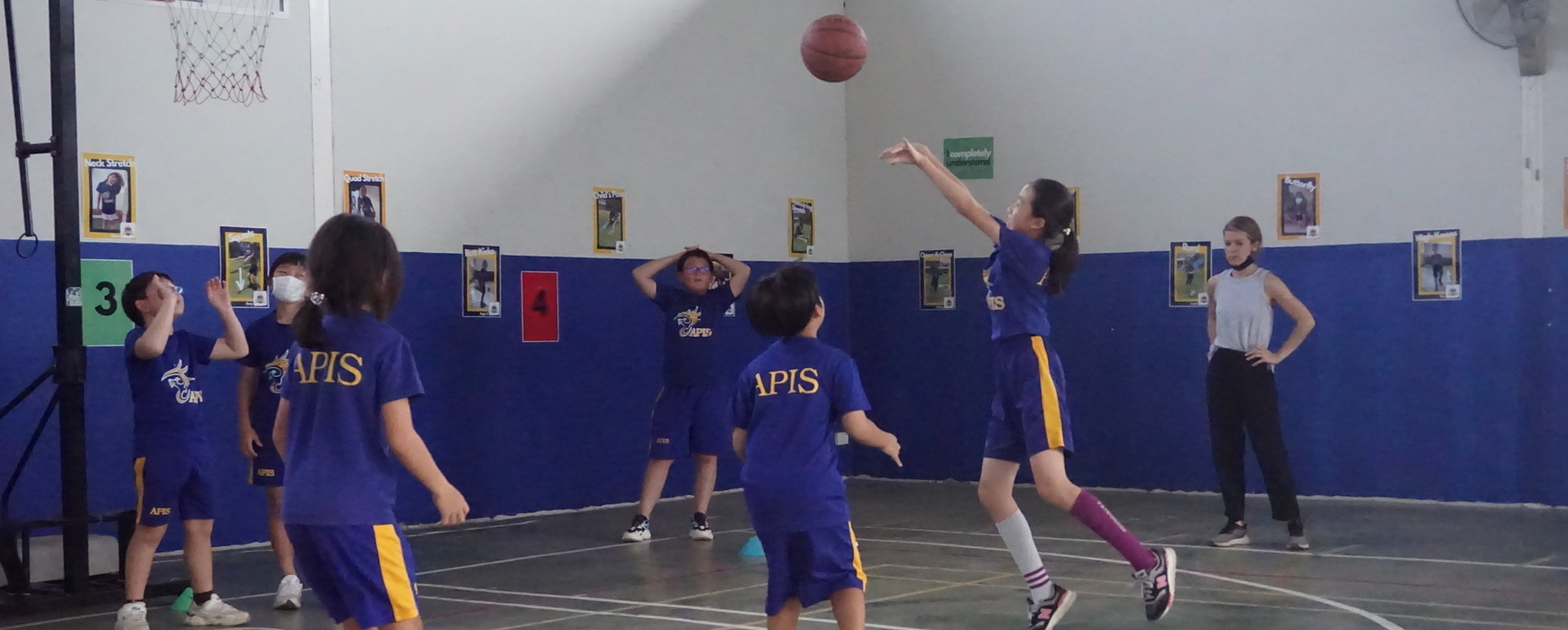 APIS After School Activities Program (ASA) provides opportunities for students in Early Years to grade 12  to develop their skills and interests beyond the academic classroom. Our aim is for students to have exposure to a variety of experiences while having fun in a safe environment and provide a balance for developing healthy lifestyle skills.  Our ASA program is both recreational and competitive and designed to keep the attention and the interest of students. The program is designed for children to experience a multicultural environment while developing the IB learner profile, problem-solving skills, and teamwork.
APIS students are encouraged to join a variety of activities in a given year.
We endeavor to provide opportunities that fit within the following categories: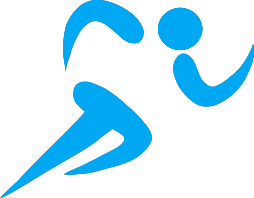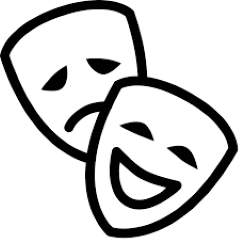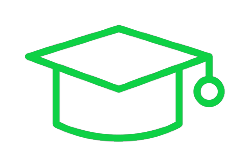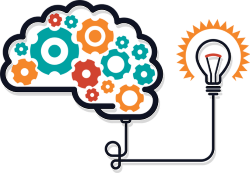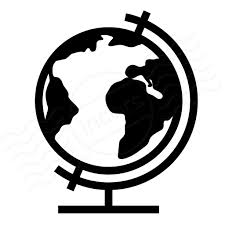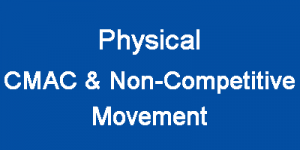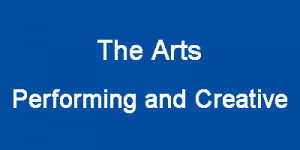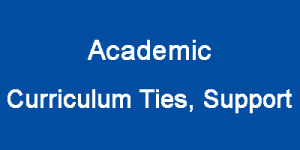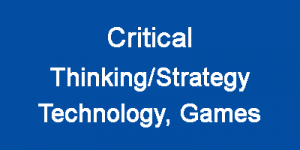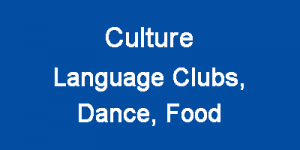 ASA Season/Sessions Run in Tandem with Our CMAC Schedule
Season 1: August – November
Season 2: November – February
Season 3: February – May