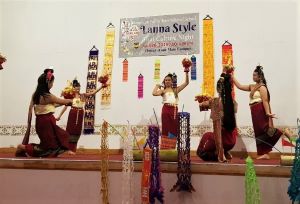 April 23, 2021 - 17:30
American Pacific International School (Main Campus)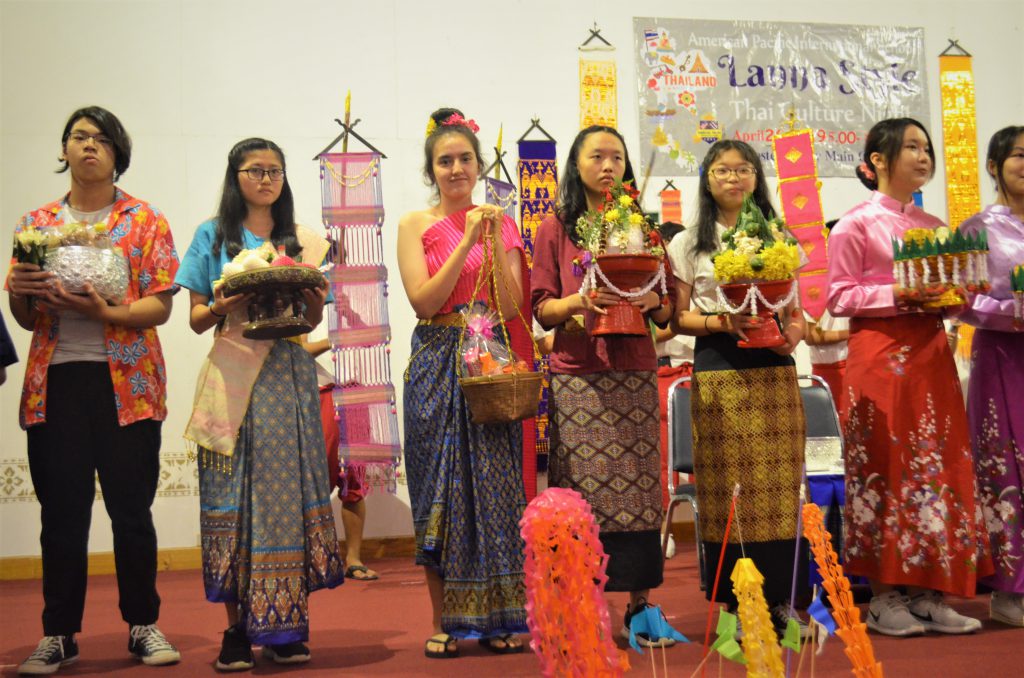 The fun continues when we return from break. Lanna Style!, or the Thai Culture Night will take place on Friday, April 23, from
5.30 – 8.00 pm. Come for the opening ceremony at the auditorium and stay for food at the Kad Mua. We will also have traditional
games to finish the night.
EVENT INFO :
Start Date:

April 23, 2021

Start Time:

17:30

End Date:

April 23, 2021

End Time:

20:00

Number of Participants:

200

Location:

American Pacific International School (Main Campus)

Website:

www.apis.ac.th